LGBTQ+ on the Opera Stage
Nordic House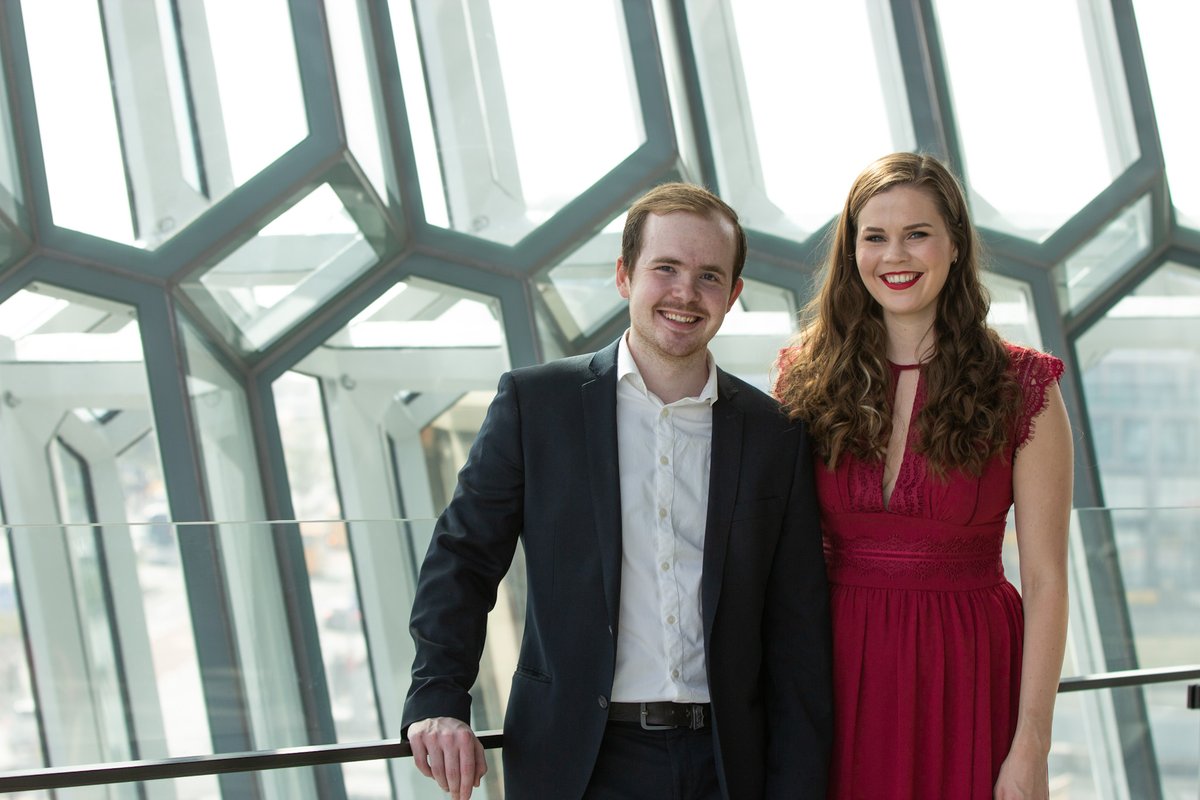 Opera singer Íris Björk Gunnarsdóttir and pianist Hjalti Þór Davíðsson 
will perform arias from operas with prominent LGBTQ+ characters and talk about Íris's research about LGBTQ+ in operas as part of an informative and entertaining programme.
The music performed comes from many periods, from baroque composer Händel, classical composer Mozart to contemporary composers like Paula Kemper. During the performance Íris Björk will take on the roles of various genders, castrati singers, historical figures, pants/skirt roles as well as gay and trans roles. 
Íris Björk and Hjalti Þór are both students at the Iceland University of the Arts.
They are the recipients of a grant from The Icelandic Student Innovation Fund for their project LGBTQ+ on the Opera Stage. 
Project supervisor: Opera singer Þóra Einarsdóttir, Professor of Vocal Performance and Dean of School of Music and Performing Arts at the Iceland University of the Arts.