Ukrainian Art Songs
Eldborg · 05/11/22 at 4:30 PM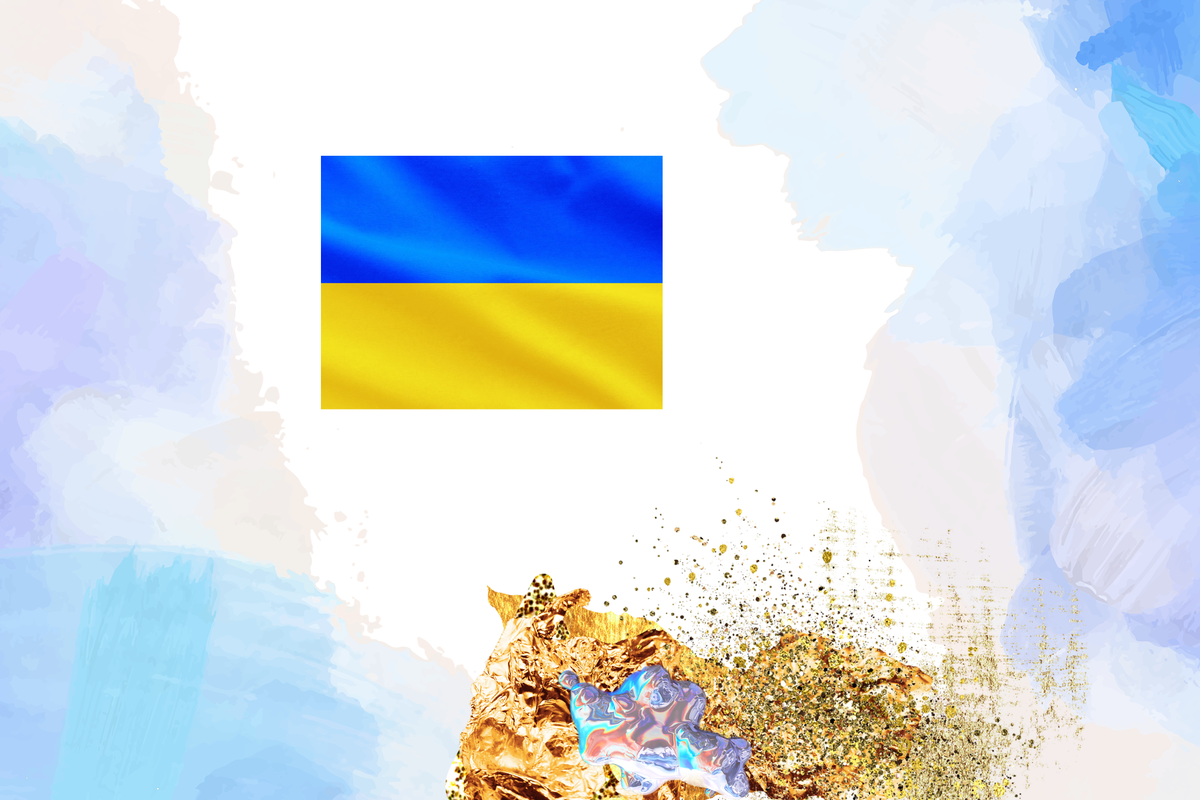 Singing students from the Icelandic University of the Arts and S. Demetz' Academy of Singing and perform various Ukrainian Art Songs in collaboration with the Ukrainian Art song project in Toronto, Canada.
The project is a ground-breaking initiative that aims to record and publish a veritable anthology of over 1,000 art songs by 26 of Ukraine's greatest composers for distribution to the music world.
The Ukrainian Art Song Project is supported by an international cast of artists and enthusiastic music lovers, and will leave an extraordinary musical legacy to the world. Imagine being part of this.
Participants