OPENING 2022
Nordic House · 23/10/22 at 4:00 PM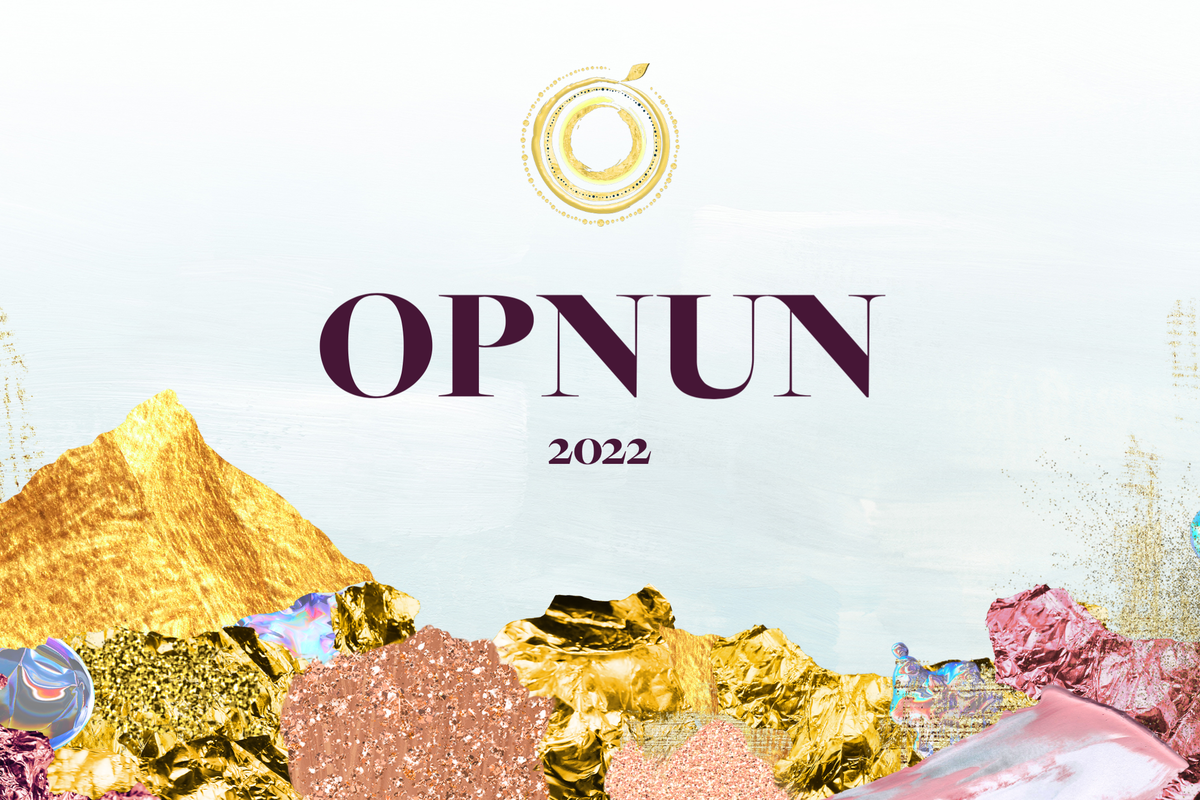 The opening of Reykjavík OPERA DAYS will take place in the Nordic House on October 23rd from 11:00-18:00
The programme includes:
11:00 - Waves - music theatre for children (1-5 years old)
12:30 - Waves- music theatre for children (1-5 years old)
14:00 - Langspil workshop with Eyjólfur Eyjólfsson
16:00 - Official opening
WAVES
The sound of water and the sound of the sea is the general theme of this interactive and engaging musical adventure for children at the age of 1-5 years. In the context of Nordic Mythology, the narrator-singer, represented by the composer Svafa þórhallsdóttir herself, will guide the children using the story to create interactive and engaging situations that will make the children feel part of a truly mythical adventure, where the music represents a mystical place for them to visit.

LANGSPIL WORKSHOP

At the langspil workshop participants learn the basics in langspil playing, with the use of swan feathers and horsehair bows. Well known folks songs from Rev. Bjarni Þorsteinsson's Folk Song Collection will be studied and performed at the end of the workshop. Langspil and other teaching materials will be provided on site.

OPENING

Official festival opening will take place at 16:00. The festival makers present their projects and a new song quartet by Ásbjörg Jónsdóttir, commissioned by Reykjavík Opera Days, will be premiered. Light refreshments from Sónó will be on offer, everyone is welcome!