Ásta Sigríður Arnardóttir
soprano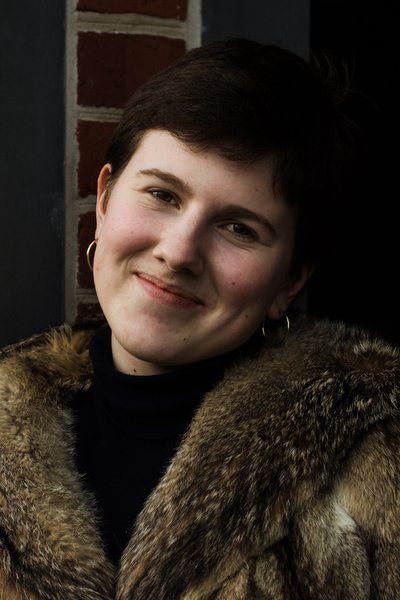 Ásta Sigríður has, from a young age, tried her luck at the arts. She studied classical ballet from the age of three and at the age of seven she started performing with her family folk band. With the folk band, Spilmenn Ríkínís, she has played at many folk festivals around Iceland and traveled to both Denmark and Germany for concerts. They have recorded two albums with the latest releasing in spring/summer 2021. 
She currently spends the summers working at The Folk Music Center in Siglufjörður, Iceland.
Ásta took part in the kids opera Baldursbrá in 2015 which was her first time in the opera world. In spring 2021 she recorded a new kids opera by Elín Gunnlaugsdóttir inspired by Icelandic folk tales. The piece will be staged and premiered in October 2022.
Ásta is currently studying singing at The Icelandic University of the Arts in Reykjavík. 
List of teachers: Hanna Dóra Sturludóttir, Kristinn Sigmundsson, Stuart Skelton, Ólöf Kolbrún Harðardóttir, Dísella Lárusdóttir og Marta Guðrún Halldórsdóttir.