Þórunn Guðmundsdóttir
composer and librettist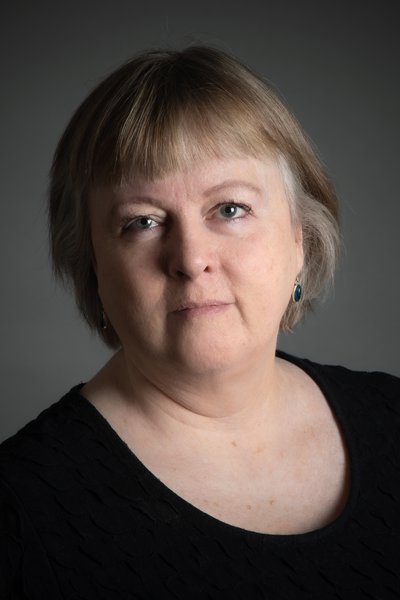 Þórunn Guðmundsdóttir graduated from the Reykjavík College of Music as a flute player and as a singer. She continued her vocal studies and theory at Indiana University in Bloomington and graduated from there as a Doctor of Music. After returning to Iceland she was very active as a singer, appearing as a soloist with various chamber groups and choirs as well as the Iceland Symphony Orchestra and the Reykjavík Chamber Orchestra. She has worked as a music teacher in the Reykjavík College of Music for many years.
Recently Þórunn turned to composition and has also written poems and librettos. Among her works are operas and musicals in addition to individual songs and song cycles. Her song collection Eyrnakonfekt (A feast for the ears) was performed widely in Iceland in 2021 and a CD as well as a book with the songs will be published later in 2023.
Her opera Mærþöll was performed in Gamla bíó in the fall of 2022 and was very warmly received. Ævintýri á aðventunni (a children´s opera) has been performed in many schools by the group Hnoðri í norðri. The group travelled to North-Macedonia last August to show it at the Bitolino children´s theatre festival.