Erla Dóra Vogler
mezzo-soprano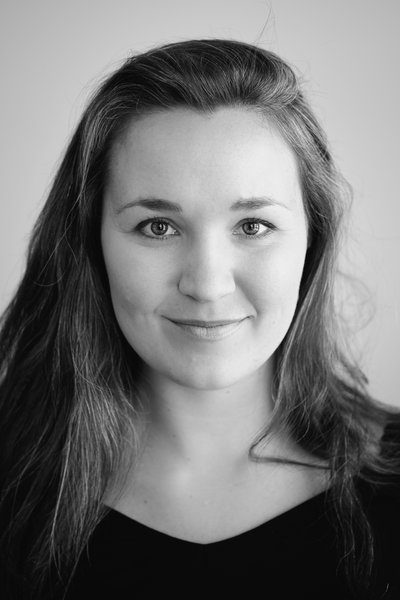 The mezzo-soprano, Erla Dóra Vogler, originally studied singing in Iceland, at the music school of Austur-Hérað with Keith Reed and the Reykjavík College of Music with Þórunn Guðmundsdóttir. In Vienna, Austria, she graduated from the opera diploma programme of the Universität für Musik und Darstellende Kunst, then continued for an extra year in the art song and oratorio programme.
She has performed in several Icelandic concert series and in numerous venues as a soloist with orchestra, choirs, chamber groups and solo instruments. Among these performances have been premières by contemporary composers.
Erla has managed a wide variety of cultural projects, both her own and others, since 2009. She has released two CD´s – Víravirki in 2010 with the pianist Doris Lindner and Jórunn Viðar – Söngvar, in 2018 with the pianist Eva Þyri Hilmarsdóttir. The latter being nominated as the best classical CD of the year at the Icelandic Music Awards.