Kira Juliane Senkpiel
Choreographer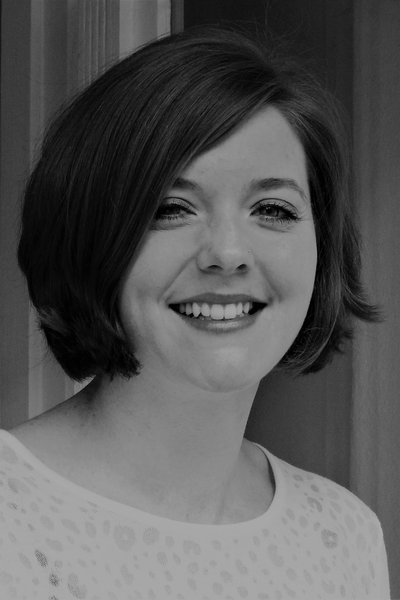 Kira Senkpiel was born in Montreal, Canada. She studied at the Norwegian Ballet school and graduated with a bachelor's degree in contemporary dance from Kunsthøgskolen I Oslo in 2008. She has been active as a performer since then, and began to develop her work towards choreography from 2012. Through her work she has accumulated a broad experience having worked in the field of dance and choreography, theatre, opera and installations.
Kira's interest for opera began in 2011, where she first started as a performer for, among others, Christoph Marthaler, Rolando Villazon. She came in contact with the directors Philipp Stölzl and Mara Kurotschka, and soon continued as their choreographic assistant. 2016 made her debut as an opera choreographer at the National Opera in Korea under the direction of Carlos Wagner. Furthermore, she accompanied the director Maximilian von Mayenburg as a choreografher for "Der Freischütz" and "Tannhäuser". 

In Norway, she worked in the work of FLUKT, Hege Haagenrud, Emilia Adelöw, Vilde Sparre, Mia Habib. Furthermore, she has worked in dance productions in Germany by Nina Kurzjea Tanztheater, Juliette Villemin, Posttheater, TART Production. She has also participated in installations by Sasha Waltz, Marina Abramovic, Joachim Fleischer.
In 2018, she has taken part in the choreographic preparation of the German musical feature film "Ich War Niemals in New York", directed by Philipp Stölzl. This year she also completed an MBA part-time study in Economics and Management at the Hochschule für Wirtschaft und Recht in Berlin, where her intention is to build on her artistic work with a clearer focus on operation and progressive development.