Lilja Dögg Gunnarsdóttir
Mezzo-Soprano and Choir Conductor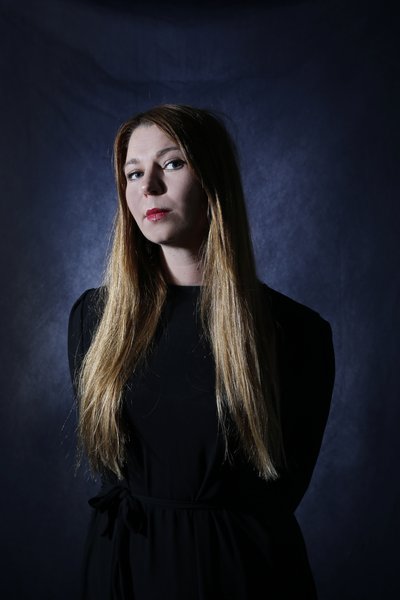 Lilja Dögg Gunnarsdóttir, Mezzo Soprano/Choir Conductor, has ABSRM diploma in singing from the Reykjavík Academy of singing and Vocal arts in 2010. She also finished a music master from the Icelandic art academy where her main focus was early music and choir conducting combined with new audiences and innovative practice. 
Lilja has been performing as soloist /ensemble singer for several years both contemporary music and early music in Iceland and abroad, including Sweden, France and Hungary. Notable performances are for example alt solo in Lord of ring symphonia by Howard Shore with the
Icelandic Symphony orchestra, alt solo in Johannes Passion after J.S. Bach with a chamber orchestra and solo ensemble, Vivaldi Cantata with the Icelandic baroque ensemble, Brák.
She is also the lead singer in Umbra Ensemble, focusing on ancient and medieval music. The band has already released three albums and performed widely on various occations. Umbra received the Icelandic Music award 2019, for their album Sólhvörf. Lilja also works as a
professional ensemble singer Cantoque ensemble and Schola Cantorum, and conducts Katla women's choir and the Graduale youth choir .