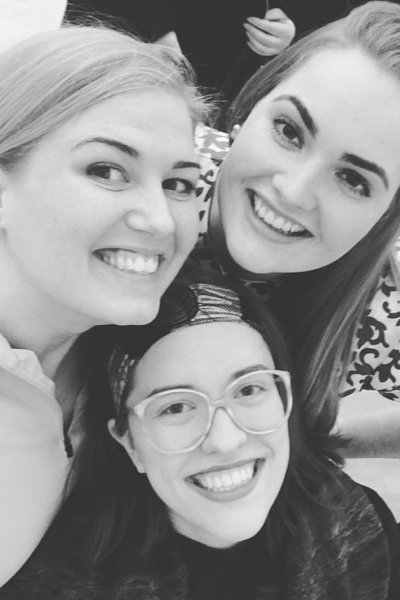 The trio Kamína first came together in the summer of 2015 in masterclass with Jón Þorsteinsson. There they sang together the roles of three boys in the Magic Flute. They now reunite especially for Operadays Kópavogur. 
The trio is made up of Ásta Marý Stefansdóttir, Freydís Þrastardóttir and Valgerður Helgadóttir. They are all singing students from Tónlistarskóli Reykjavíkur (e. The Reykjavík College of Music) and Tónskóli Sigursveins (Sigursveinn D. Kristinsson's School of Music) and taken part in productions of operas and musicals. They all have choir experience.
Kamina sings a cappella songs from various sources and do not constrain themselves to one musical genre.