Listening to Mother Earth - Poetry, Music and Meditation
Grensáskirkja · 30/10/18 at 7:30 PM
Grensáskirkja · 31/10/19 at 7:30 PM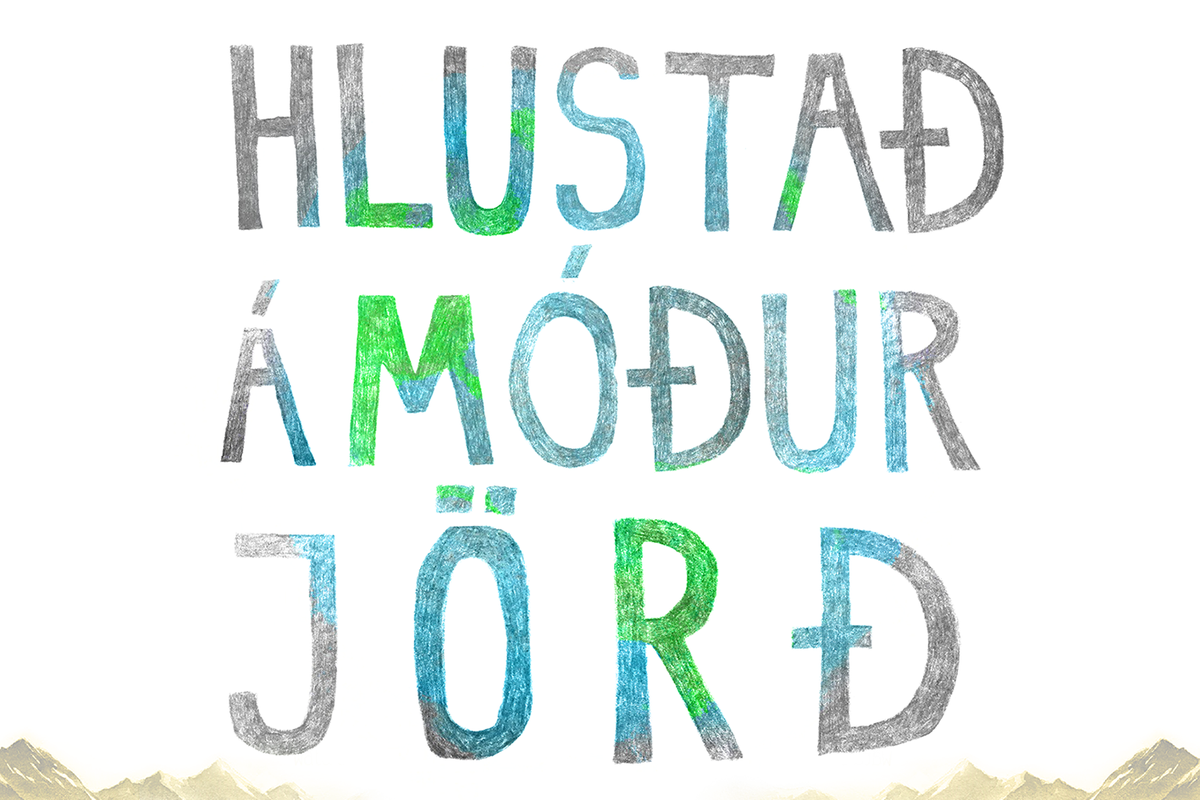 This is a workshop led by Bylgja Dís Gunnarsdóttir, Erla Björg Káradóttir, Henning Emil Magnússon and Sigurlín Bjarney Gísladóttir.
It takes place on the 30TH and 31st of October in Grensáskirkja, Háaleitisbraut 66, 103 Reykjavík from 7.30 pm– 10.00 pm. If you are interested please send an email: hlustadamodurjord@gmail.com. The participation fee is 2000 kr. 
At the workshop we will meditate on Mother Earth, read poetry, sing and have discussions in a contemplative manner. Methods used among others are from the composer Pauline Oliveros. Everyone 18 years and older are welcome.
We all have a background in music. Henning Emil plays the guitar, Sigurlín Bjarney the piano but Bylgja Dís and Erla Björg are opera singers. We have practised and studied meditation and lead meditation groups. Erla Björg is also a life coach and Sigurlín Bjarney is a writer who has published seven books.