Final concert
Salurinn, Kópavogur · Sun 5. jun kl. 20:00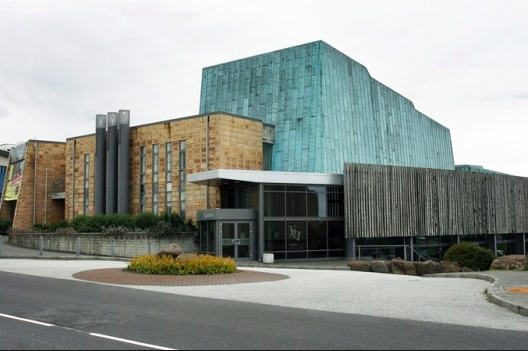 The Closing Concert of Kópavogur Opera Days will be held in Salurinn, Kópavogur. 
There highlights of the festival will be on show and people are encouraged to show up in force!

All events on Kópavogur Opera Days will have free admission, excluding the Lunch Concerts, but because of limited seating, we recommend securing a ticket by sending a mail to operudagar@operudagar.is with a name, telephone number and number of tickets needed.

Everyone is free to show up without a ticket but admission can then not be guaranteed.