Birgit Nilsson - 100th anniversary
Nordic House · 31/10/18 at 4:30 PM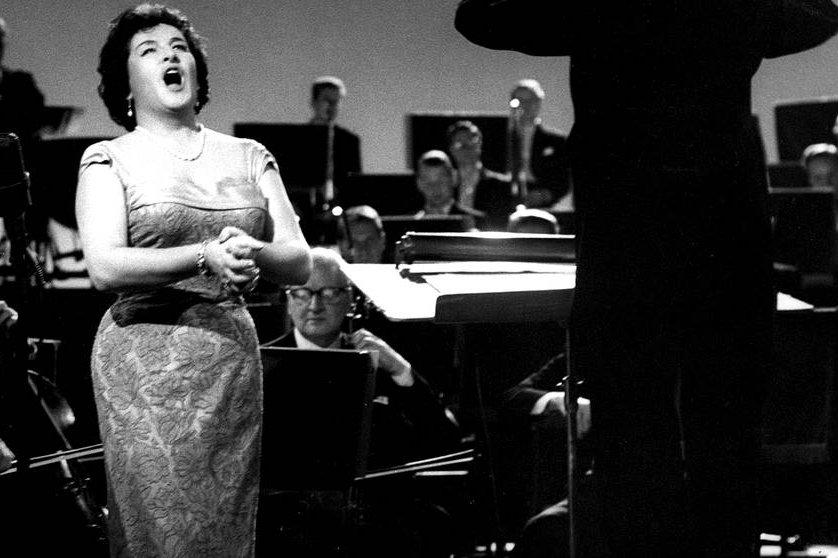 Free entry

In celebration of Birgit Nilsson's centennial, Reykjavík Opera Days have organised a lecture in the Nordic House, where Gitta-Maria Sjöberg, chairman of the Birgit Nilsson society in Sweden will give a talk about her life and career.
Birgit Nilsson was born on may 17th, 1918 in Sweden. She later became one of the most celebrated sopranos of all times, especially for her interpretations of Strauss' and Wagner's operatic roles. Her voice was noted for its overwhelming force, bountiful reserves of power, and the gleaming brilliance and clarity in the upper register. Nilsson performed on the biggest opera stages in the world and received many prizes and awards. 
Gitta-Maria Sjöberg is a Swedish soprano who has celebrated international success with her opera and concert performances. She has sung some of the greatest roles of the operatic literature, like Madama Butterfly, Tosca, Desdemona and Arabella. She has received a number of awards, among others the Birgit Nilsson award and in 2004 she was knighted by Queen Margrethe II of Denmark with the title of Knight of Dannebrog first grade.