In the Darkness
Nordic House · 28/10/18 at 1:00 PM
Nordic House · 28/10/18 at 4:00 PM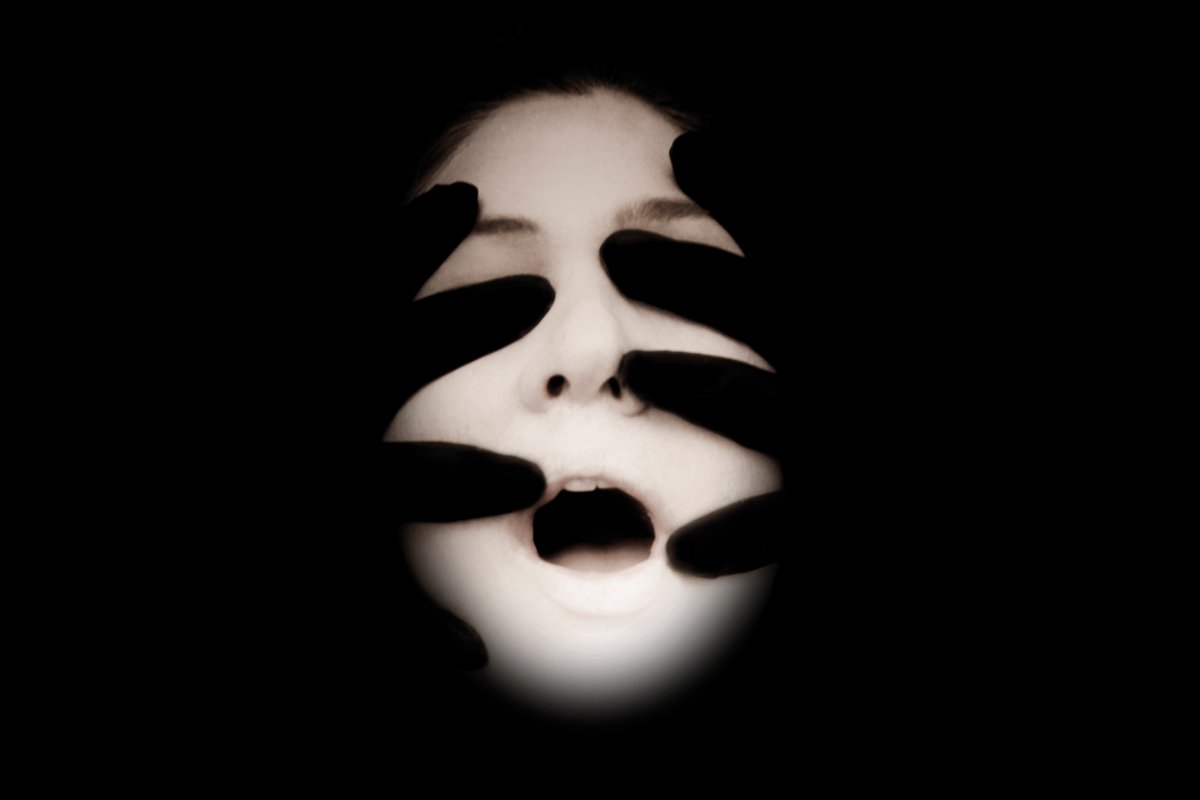 Tickets are available at Tix.is
In the Darkness, Everything Went All Black is set in darkness, in another world perhaps. It's a place where something or someone is hiding in the dark. There are also other traces of life there, two persons are desperately trying to struggle with the situation they are put in, hoping to find a way towards the freedom and the light. In the Darkness, Everything Went All Black is an opera experience that investigates the sensory features of blindness. Do we listen more actively when we can't see? How do we percieve sound in the dark?
The opera is written for two singers and live electronics and performed in English. In the Darkness, Everything went All Black is a collaboration between Operation Opera and Teatr Weimar. Operation Opera produces music theatre and opera in Halmstad and is supported by Kultur i Halland and Kulturförvaltningen in Halmstad. Teatr Weimar is supported by the Swedish Arts Council and Malmö Stad. The performance is documented with support from Stiftelsen Scenkonstens Historia in Gothenburg.
Concept by Hedvig Jalhed, Mattias Rylander, Jörgen Dahlqvist, Kent Olofsson, and Agnes Wästfelt
Text by Jörgen Dahlqvist
Music by Kent Olofsson
Set design by Mattias Rylander
Performed by Hedvig Jalhed (soprano), Agnes Wästfelt (soprano), and Kent Olofsson (live-electronics)
The performances are documented as a part of Hedvig Jalhed's doctoral study in ludo-immersive opera at the Academy of Music and Drama, University of Gothenburg. Please read more about the research project on www.hsm.gu.se or contact Hedvig Jalhed on Hedvig.jalhed@hsm.gu.se if you have any questions about it.
Þátttakendur