Looking back
Hannesarholt · 21/10/18 at 12:15 PM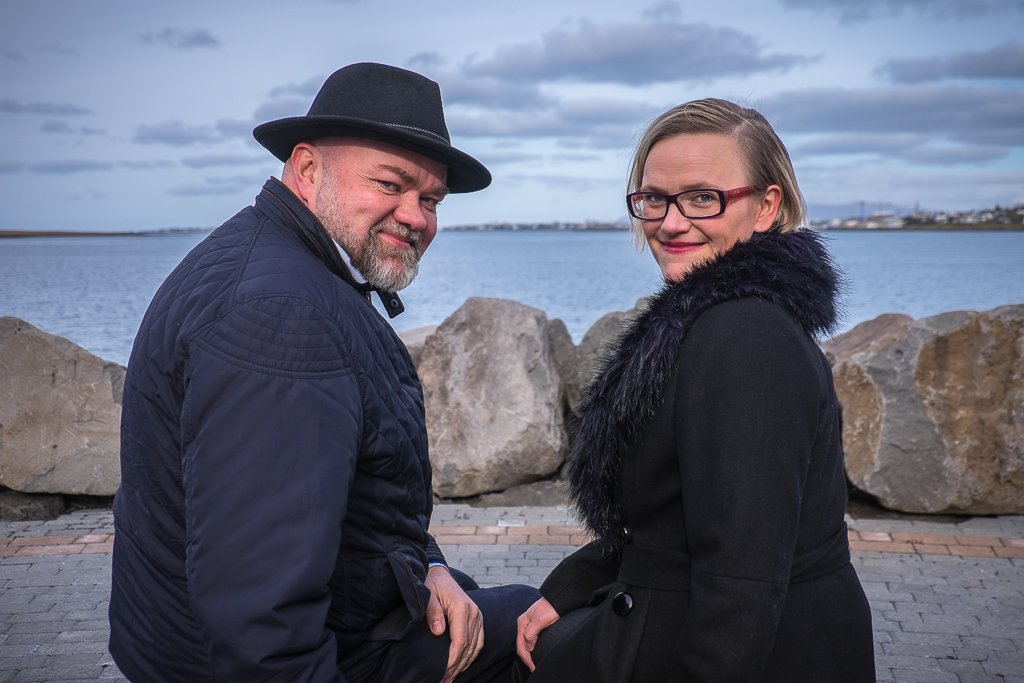 Ástríður Alda and Bjarni Thor will dig into concert programs from the past and perform a selection of songs and arias.
Bjarni Thor is one of Iceland's most successful opera singer on international opera stages. After starting his career in Vienna he appears as a guest on many of Europe's biggest opera stages, among others Berlin, Paris, Venice, Verona, Rome, Lissabon, Barcelona, Amsterdam, Hamborg and Munich.
After the recital, the audience will have a chance to listen to a chat with Bjarni; an Operadays representative will learn more about his most recent engagement in Kassel, where he sings the role of Wotan in Wagner's Ring.
Tickets at tix.is