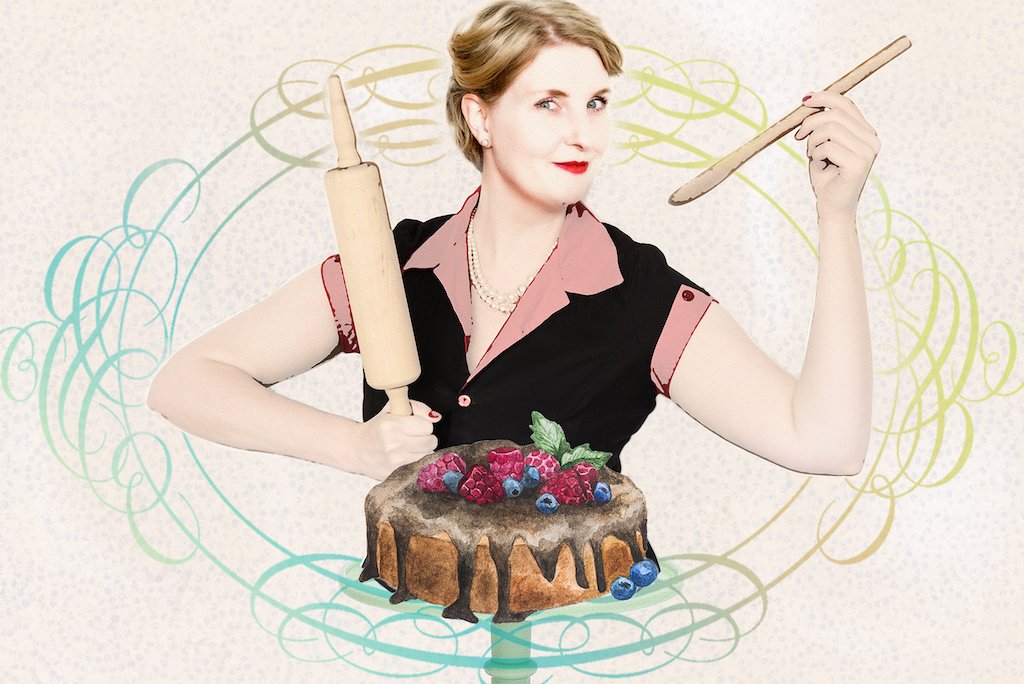 In collaboration with OMNOM CHOCOLATE
The famouse TV-chef Julia Child, teaches the audience to bake a French chocolate cake and who knows, maybe they'll get a little taste when the cake is done.
The performance takes about 20 minutes and is sung in English.
A perfect piece for your company or institution to break up the day! We travel easily to where ever you are. Please get in touch for further information.
Participants
singer and artistic director