Masterclass for singers
Söngskóli Sigurðar Demetz · 23/10/23
Söngskóli Sigurðar Demetz · 24/10/23
Söngskóli Sigurðar Demetz · 25/10/23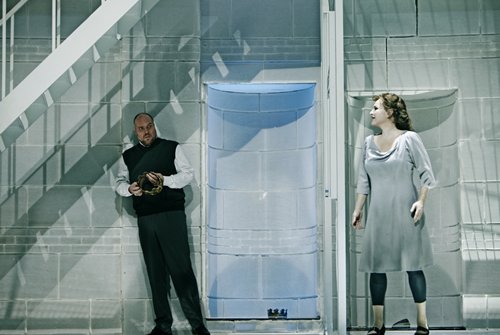 Three day masterclass with Gitta-Maria Sjöberg soprano, Matti Borg vocal coach and composer and Heleen Vegter, pianist will find place on October 23rd-25th in The Sigurdur Demetz' Academy of Singing in Ármúli.
The masterclass suits advanced singing students and professional singers. Each day will start with a light warm-up and exercises with the participants. The masterclass will end with a lunchtime recital on Thursday, 26th of October.
There are places for eight singers - please apply by sending a mail with your bio and recording to operudagar@operudagar.is.
Participation fee is 36.000 ISK per participant, subsidized by Reykjavík Opera Days.
Everyone is welcome to observe the masterclass, free of charge.