Ýr Jóhannsdóttir
costume designer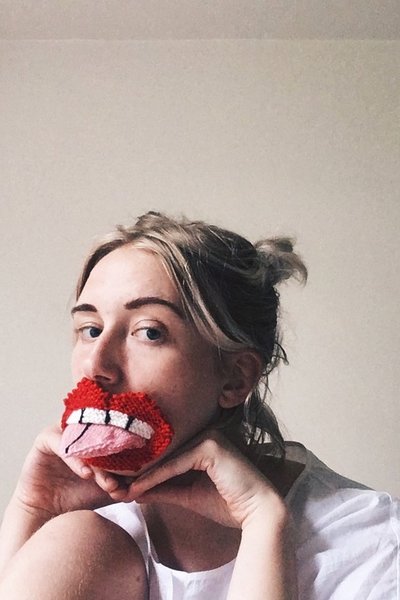 Ýr Jóhannsdóttir is a textile designer working with knit, based in Iceland. She studied both at Reykjavík School of Visual Arts and got her BA from Glasgow school of Art in 2017.
From 2012 her work was mostly created in sweaters and wearable knit sculptures but through her studies her work has developed into technical knit structures. 
The main themes in her work are fun, humour and storytelling through textiles.