Sónata
Iðnó · 28/10/18 at 2:00 PM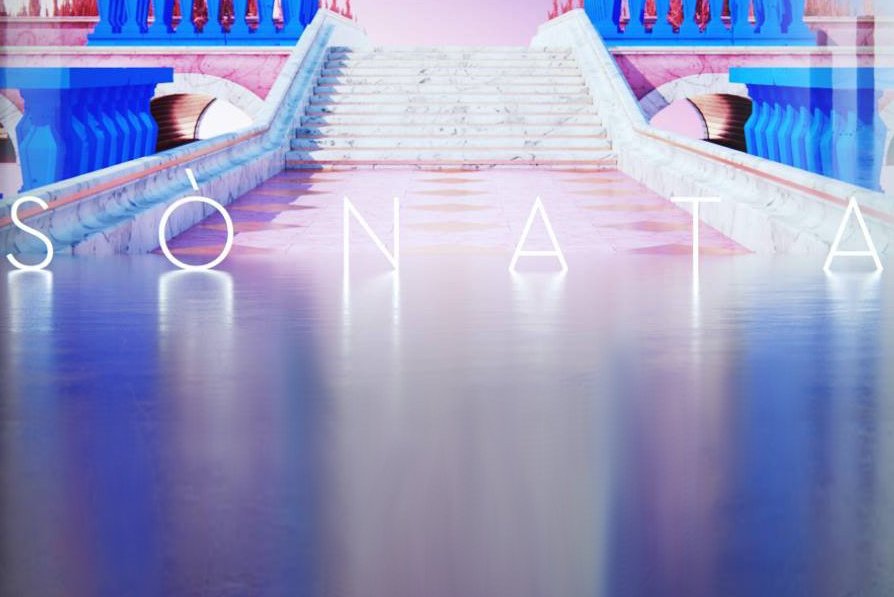 Sónata is an Icelandic fairy-tale opera by Hjálmar H. Ragnarsson and Messíana Tómasdóttir, suited for children from 2 years old to approximately 8 years old. It premiered in Gamla bíó in Reykjavík in 1994. This is a new production by the performance group Magga, Dísa og Sigga. The group has experimented with the material and developed the piece together in a collaborative workshop. The group aims to introduce opera to children and yet to experiment with the opera form and its possibilities to grow.

The storyline is familiar where in the end the fear itself is the worst enemy and characters need to have courage to face their fears. Each character has their own language and characteristic music.
The show takes about 40 minutes.

Free entrance - but please reserve seats here
Participants