Hrefna Lind Lárusdóttir
Director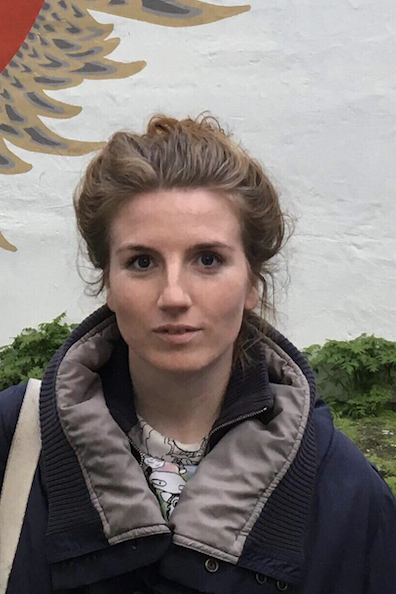 Based in Iceland, performance artist Hrefna Lind Lárusdóttir works across disciplines, including physical theatre, performance, dance, video installations, music, and written texts. Her performances tend to bring the audience to the borders of reality and fantasy, where she reconstructs everyday life to meet the audience in a space of the unknown.
Hrefna involves and collaborates with different artists in her process and creates a dynamic conversation in the world within which she is working.
She works as a director, performer, actor and dramaturg. She also hosts workshops and teaches how to use physical performance training to access impulses and tap into an unconscious, meditative source to develop output.