Anna Sigríður Skarphéðinsdóttir
Soprano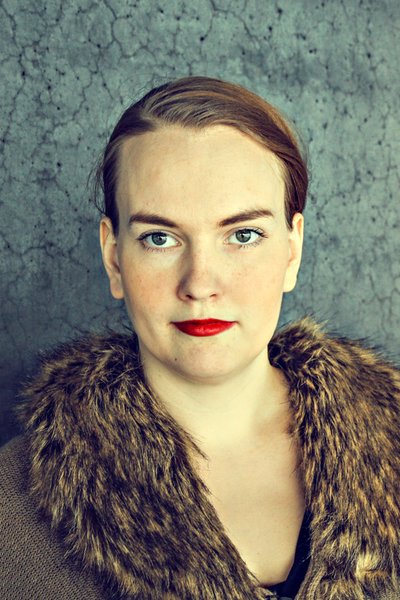 Anna Sigríður Skarphéðinsdóttir is a soprano from Iceland. Anna's musical studies began at an early age. Eight years old she started playing the violin and at fifteen her singing studies began, at the FIH Music School. Anna was a longtime member in two prominent children and youth choirs. At eight years old she joined an all girls choir, with which she sang for almost ten years, and throughout college, she sang with the renowned youth choir, Hamrahlíðarkórinn. While in college, Anna participated in various plays with the school theatre group, both as an actor and as a singer. 
In 2008, she began her studies at the Reykjavik Academy of Singing and Vocal Arts. Anna received an ABRSM diploma in singing and vocal teaching.
Anna is currently pursuing her Master of Music at the Hogeschool voor de Kunsten in Utrecht, Netherlands.