Art Across
association promoting sign-languages in art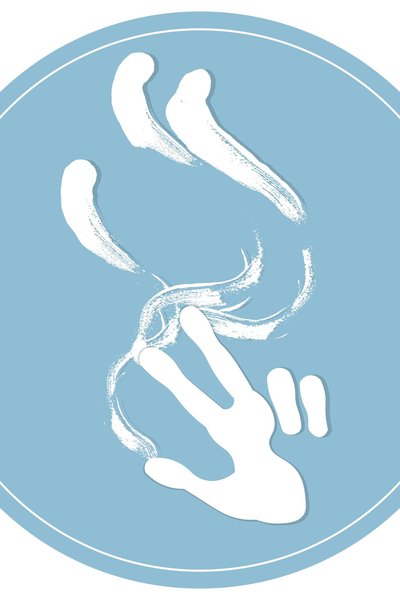 Art Across is an association founded in 2023 by a group of artists and scholars with a common interest in promoting sign-languages in art. Our team consists of deaf, hard-of-hearing, and hearing people, native signers and sign-language learners, actors, musicians, and scholars.
Our current project, Look at the Music, started in the spring of 2022. It revolves around music and sign-language, how they interact and how they complement each other.
Instead of composing music and lyrics and then translating them into a sign-language, we start from sign-language content as the inspiration. The music we compose works like a soundtrack on the sign-language poetry. In turn, we are working on making the music aspect of our work accessible to all levels of hearing abilities: vibrations spreading through the floor, visualisation of rhythm and mood, etc.
It is a work in progress and very experimental in nature: we want to give birth to a new type of art that Deaf and hearing can equally take part into ─ and enjoy!