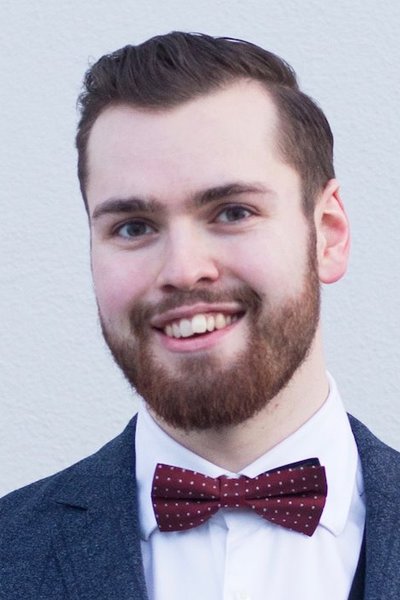 Dagur Þorgrímsson tenor born 1. January 1993 in Akureyri, Iceland. Began his vocal studies at the age of 11 with Robert Faulkner at the music school of Hafralækjarskóli. Dagur began studying in the music school of Akureyri at the age of 17 and his main teacher there was Michael Jón Clarke. Dagur graduated with a B.mus degree from the Icelandic university of the arts (LHÍ) in January 2018. His teachers there were  Hanna Dóra Sturludóttur, Kristinn Sigmundsson, Ólöf Kolbrún Harðardóttur and Þóra Einarsdóttir along with many guest professors who visited the university.
Dagur sang the role of Tamino in a production by the music school of Kópavogur in 2015. He has been a member of a number of choirs since moving to Reykjavik;  LHÍs chamber choir, Dómkórnum, Schola Cantorum, Chamber choir of Seltjarnarneskirkja and the choir of Langholtskirkja.

This last august Dagur took part in a masterclass in Zell an der Pram in Austria, there he worked with prof. Christoph Strehl and Almira Kreimel who both teach at the University Mozarteum in Salzburg.