Gissur Páll Gissurarson
Singer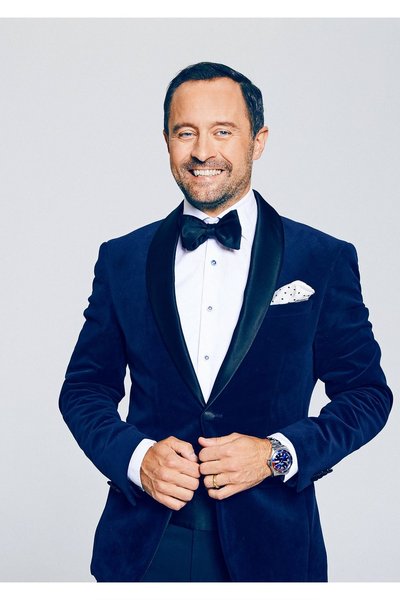 Gissur Páll Gissurarson tenor singer began his career at the age of 11, performing the title role of Charles Dickens' Oliver Twist at the National Theatre of Iceland. Gissur Páll started his formal vocal studies in 1997 at the Reykjavik Academy of Singing and Vocal Arts, and in 2001 he entered the Conservatorio G.B. Martini in Bologna, Italy, where he was trained in Italian repertoire and vocal technique under the guidance of Mme Wilma Vernocchi. He completed his studies under the guidance of tenor singer Kristján Jóhannsson.
Gissur Páll made his opera stage debut in 2003, and since then he has sung various roles and recitals. Gissur Páll won the third prize in the international singing competition "Flaviano Labò" in 2005, and the second prize in the international singing contest of Brescia in 2006, where he was also awarded the prestigious critique award. He has performed in various countries, such as Iceland, France, Germany, Italy, USA, Japan, and others.
Gissur Páll published his first CD "Ideale" in 2010, containing a mixture of Icelandic lied and Neapolitan songs. He was awarded the prize as classical male singer of the year at the Icelandic Music Awards in 2012 for his debut as Rodolfo in La bohème at the Icelandic Opera.