Magnús Már Björnsson
bass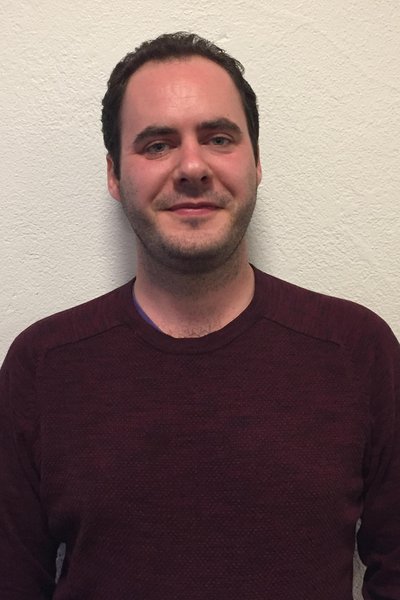 Magnús began singing in the Laugarneskirkja boys choir at the age of 9, under the direction of Friðrik S. Kristinsson. Later he studied under the guidance of Jóhann Smári Sævarsson, Snæbjörg Snæbjarnardóttir, Bergþór Pálsson, Kristján Jóhannsson and Viðar Gunnarsson.
In 2014 Magnús graduated advanced level from S. Demetz Academy for Singing. In 2016 he started studying at university level at Reykjavík Academy for Singing, studying under the guidance of Viðar Gunnarsson.
During his studies he has sung roles in a number of student productions. For example the role of count Rodolfo in Bellini's La sonnambula, Dulcamara in Donizetti's L'elisir d'amore, Sarastro in Mozart's The Magic Flute and most recently Frank in J. Strauss' Die Fledermaus.