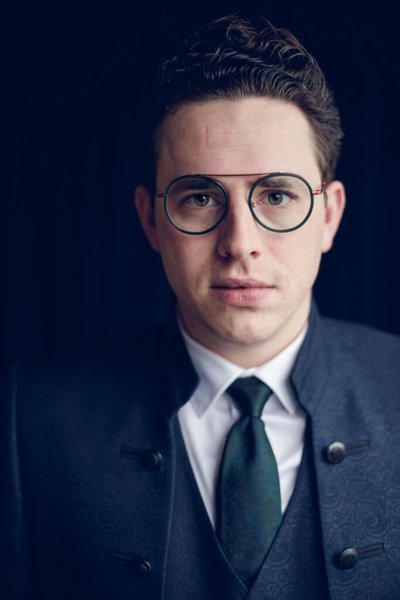 Danish conductor Magnus Larsson has quickly established himself as one of the new, young Scandinavian conductors.
Already during his studies in Stockholm and Copenhagen, Larsson made his mark on the Nordic stages and conducted several concerts and performances with the leading Scandinavian orchestras and is now a sought-after opera conductor as well as a symphonic conductor.
In recent seasons, Magnus Larsson has been conducting concerts and performances with several Danish and Swedish orchestras, including the Danish National Symphony Orchestra, The Royal Danish Orchestra, Aalborg Symphony Orchestra, Aarhus Symphony Orchestra, Sønderjyllands Symphony Orchestra, Odense Symphony Orchestra, Copenhagen Phil, Esbjerg Ensemblet, Randers chamber orchestra, Slesvigske Musikkorps, Norrköping Symphony Orchestra, Gävle Symphony Orchestra, NorrlandsOperaens Symphony Orchestra, Dalasinfoniettan, FolkOperans Orchestra, The Band of Royal Danish Life Guards, The Royal Swedish Army Band, The Band of Royal Swedish Life Guards, Prinsens Musikkorps, KammerensembleN, Norrbotten NEO and North Czech Philharmonia Orchestra.
In addition to his work as a conductor, Magnus Larsson is also an organist and composer and holds the position of 2nd organist at Holmen's Church in Copenhagen.