Tryggvi Gunnarsson
Stage director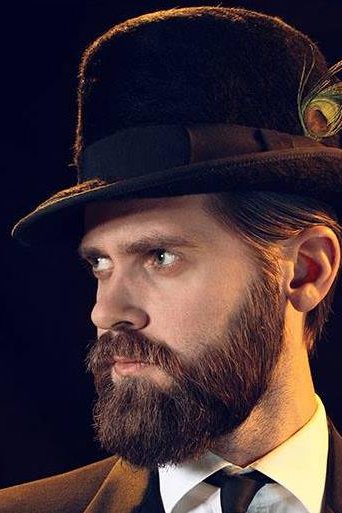 Tryggvi Gunnarsson graduated from The Norwegian Theatre Academy in 2010. His first task was to  establish Honorary Nation Theatre Group, which was formed in the basement of a semi-abandoned shopping complex in Reykjavík in 2011. The space, formerly an ill-advised vegetarian restaurant, was dusty and damp, and served as the perfect setting for Gálma, the maiden piece. There the group  tackled the icelandic post recession renaissance, built on exactly the same "city in the clouds" and "Iceland is (still) the most fantastic country on earth" principles that originally led to our nation's demise. 
Gálma was nominated at the Icelandic Theatre Awards. 
Punch came next, a piece based on the popular ancient puppet tale Punch and Judy, which premiered in Iceland and toured Norway. I am the Wind followed in the National Theatre, then came MP5, Just pretend I'm not here and finally the opera debut, William Walton's The Bear. 
The opera was premiered in one of the shadiest bars in Iceland, moved on down town to the big city lights, and finally is touring to Sweden in the summer of 2016.