St. John's Passion
Langholtskirkja · Sat 2. nov kl. 16:00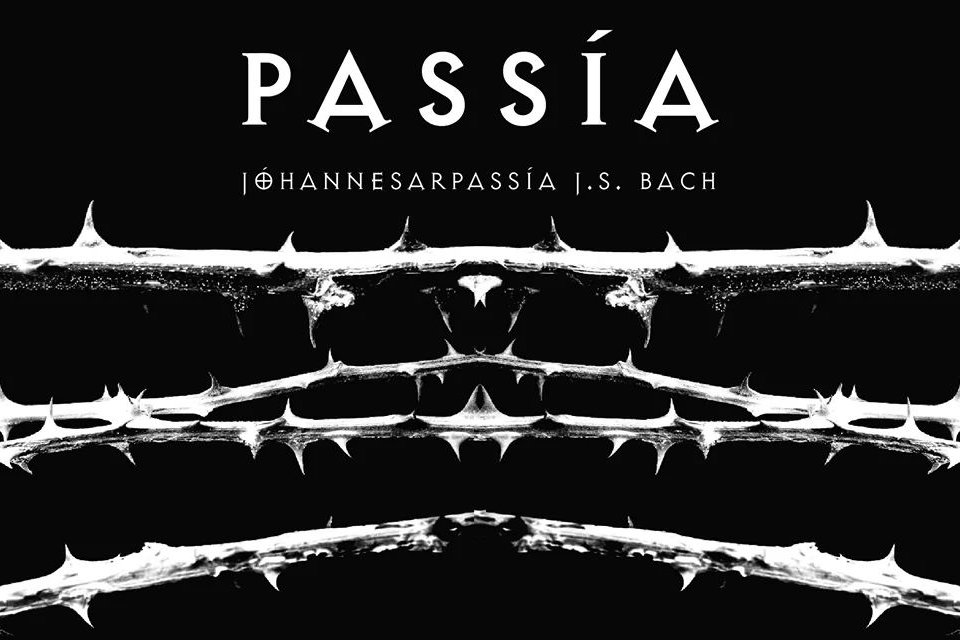 Cantoque Ensemble and Brák Baroque Ensemble come together here for the first time to perform St. John Passion by J.S. Bach as an elaborate period performance.

Brák Baroque Ensemble is lead by the renowned violinist Elfa Rún Kristinnsdóttir. The group consists professional musicians who all share a passion for historical performance of medieval and baroque music and seek to bring music from this period to a wide audience in Iceland. Since 2014 the group has held numerous concerts around Iceland receiving raving reviews and great receptions by audience and critics alike and received three nominations for the Icelandic Music Awards.

Cantoque Ensemble is a newly formed baroque vocal group, based in Reykjavík. It consists of some of Iceland´s best known classical and baroque singers. The group includes two prize winners and two nominees in the category of Best Classical Singer of the Year at the Icelandic Music Awards. Cantoque's members have sung numerous roles at the Icelandic opera and are very active on the concert platform.