Cantoque Ensemble
Vocal ensemble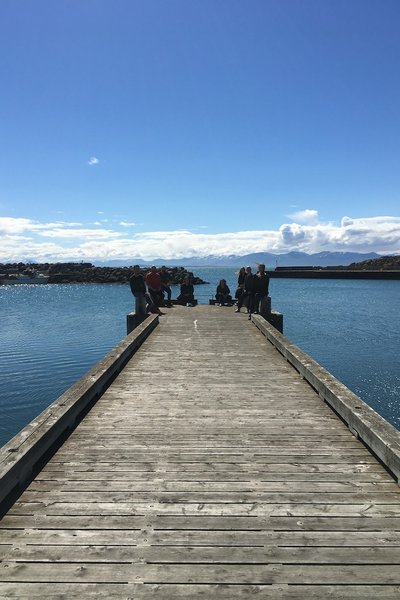 Cantoque Ensemble is an Icelandic vocal ensemble consisting of 8 professional singers. The singers are all renowned in Iceland as soloists in the fields of baroque, classical and modern music, as well as on the opera stage. Cantoque Ensemble is Iceland´s only fully professional choir, except for the choir at the Icelandic opera.
Members of Cantoque Ensemble have sung roles at the Icelandic Opera and abroad, worked with various orchestras in Iceland as well as on the international stage, and many have been nominated as Singers of the year at the Icelandic Music Awards.

The group was formed in 2017 and their first project was a collaboration with the Nordic baroque orchestras Höör Barock from Sweden and Camerata Öresund from Denmark. They held concerts in Iceland, Denmark and Sweden, and their concert in Skálholt Summer Music Festival got a nomination for best performance of the year at last year´s Icelandic Music Awards.. Cantoque Ensemble travelled around Iceland in the summer of 2018, performing an a cappella program of new arrangements of Icelandic folksongs, there of some that were written for the group. In 2018 they also performed Bach Cantatas under the direction of renowned baroque conductor Andreas Spering. For this concert, the ensemble consists of 12 singers.