Climate Change PubQuiz with Jón Svavar
Kex Hostel · Thu 31. oct kl. 21:00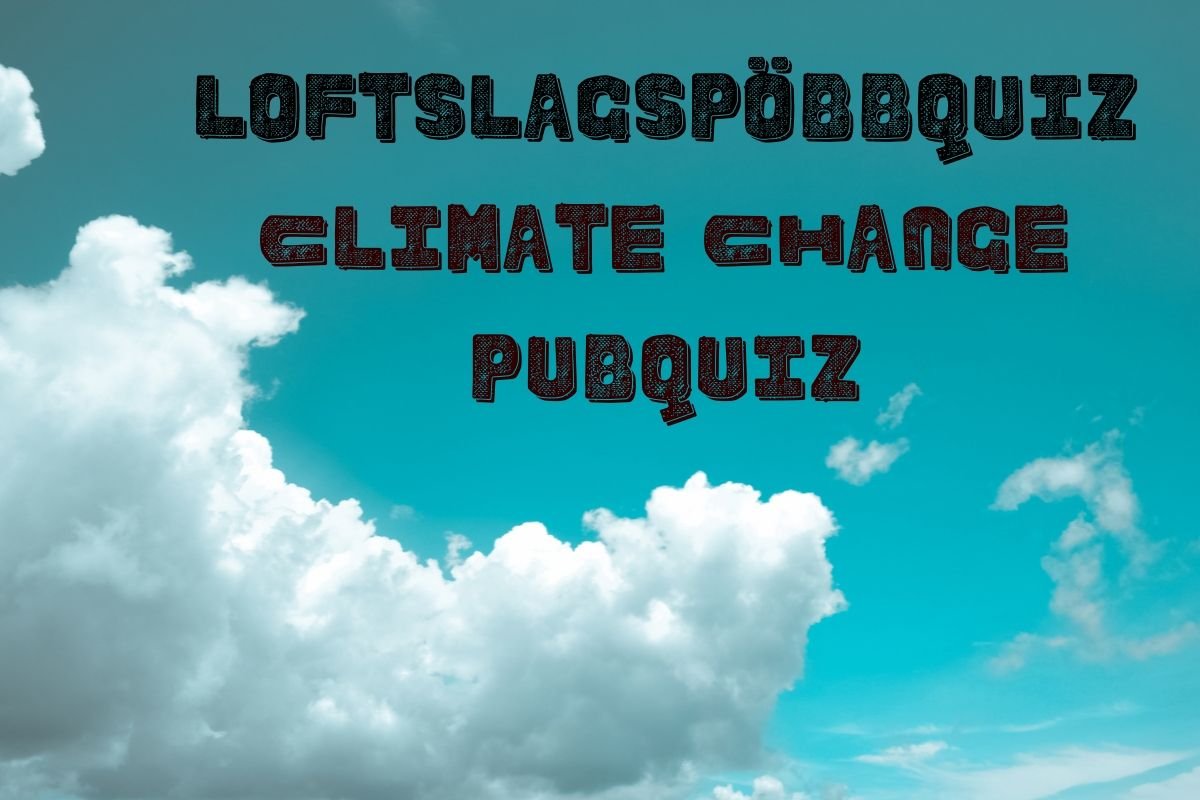 Climate Change PuzQuiz at KEX Hostel, Gym and Tónik (hall) on Thursday 31st of October at 9 pm. Host: Jón Svavar Jósefsson
The rules:
Each team: 2-4 people. It's only possible to register from 8:30 pm or straight after a concert that will take place at 8 pm. Price for the highest-scoring team. Free entrance to this event! 
Before the PubQuiz there will be a concert from 8 pm in the Gym og tónik hall.
Information about the concert can be found here.