Horrible Händel
· 02/06/16 at 12:15 PM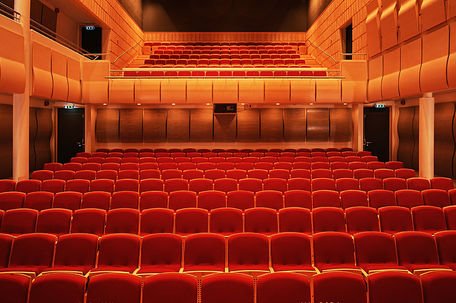 I have so many troubles in my breast
that I cannot say
which is the most oppressive.
George Frideric Händel (1685-1759) composed a myriad of music and in particular operas, oratorios and cantatas. Characters in his works often end up in horrible situations as the above text fragment from the cantata Mi pal pita il cor shows. The cantata will be performed in full length during the concert. Also performed will be horribly good arias and one (horribly) dramatic duet. 

From the 1st to the 5th of June there will be lunchtime concert in Salurinn every day from 12:15 -12:50. Tickets can be gotten at Karolina Fund or by contacting operudagar@operudagar.is.

Þátttakendur
Melkorka Ólafsdóttir
flautist