Poppea Remixed
Leikfélagi Kópavogs · Fri 3. jun kl. 20:00
Leikfélagi Kópavogs · Sat 4. jun kl. 18:00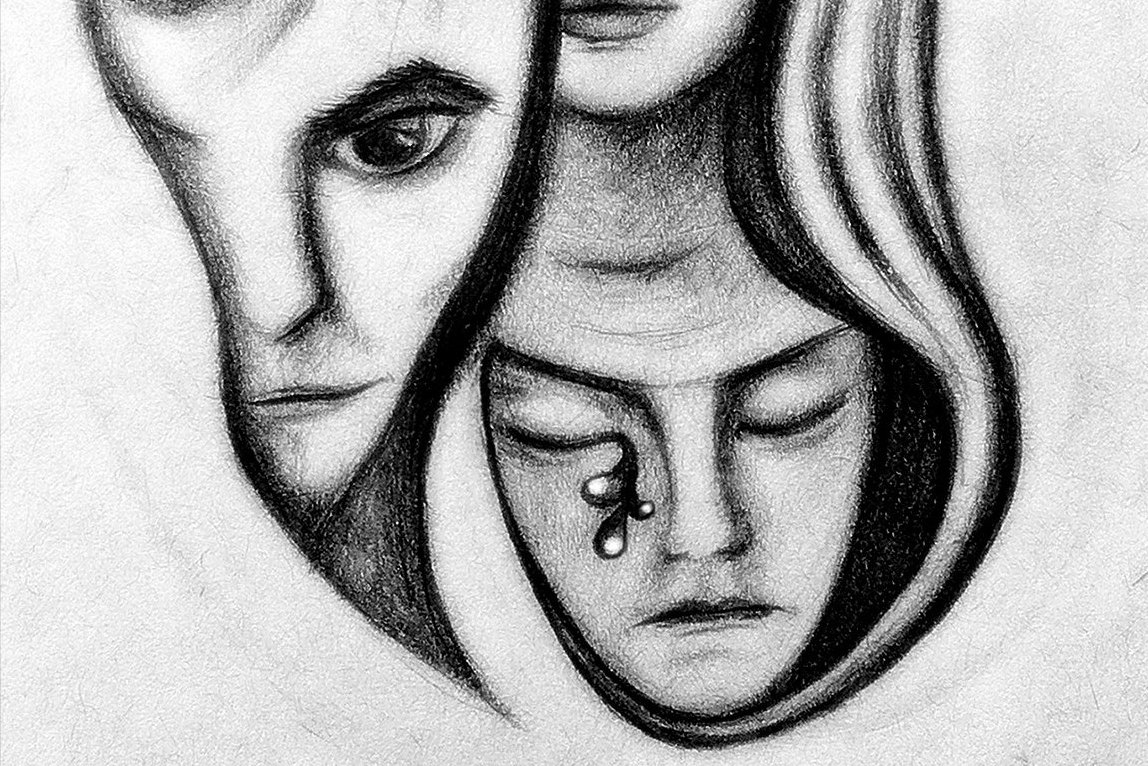 Poppea Remixed is based on the opera The Crowning of Poppea (L'incoronazione die Poppea) by the Italian composer Claudio Monteverdi, on of the oldest operas of musical history. 
It premiered in Venice in 1643 and is still to this day regularly performed in all the world's major opera houses. 
The setting is Rome in the year 60 and is based on true historical facts. 
In Poppea Remixed we concentrate on the three main characters of the opera; the cold emperor Nero, his wife, Ottavia and his mistress, the magnetic Poppea.
Nero wants to make Poppea his empress and together they humiliate Ottavia, who is in the end banished from Rome. 
In her famous aria, Addio Roma, you can hear Ottavia saying farewell to her city.
The relationship between Nero and Poppea is based on the greed for power and lust and is one of the most tempestuous of the operatic cannon. 
In between the opera scenes the Dutch pop duo Sommerhus will play their own songs and with them comment on the proceedings. 
Out of this emerges an interesting and novel conversation between pop and opera music where old meets new. 
Fram koma