The Telephone - opera for influencers
Eldborg, Harpa · 05/11/22 at 2:00 PM
Eldborg, Harpa · 05/11/22 at 7:00 PM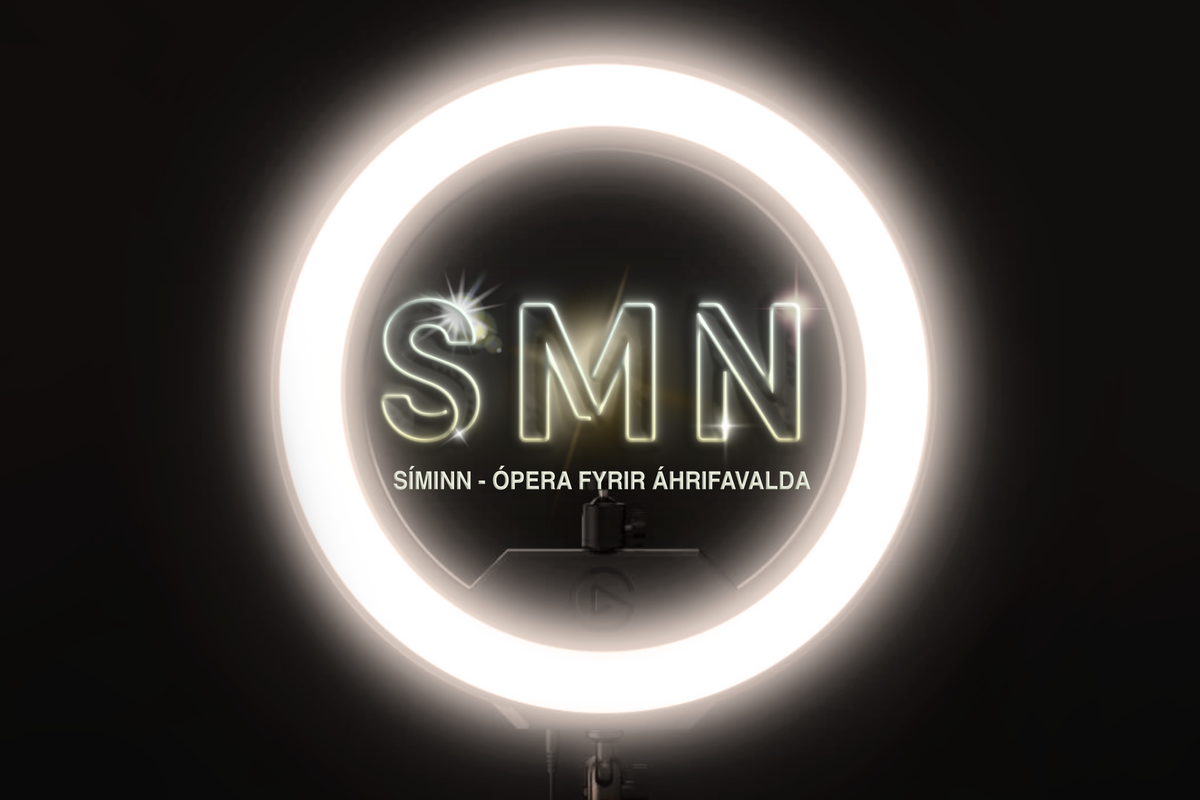 The Telephone - opera for influencers by Gian Carlo Menotti will be performed at Harpa syngur - Óperudagar festival in a new translation by Bragi Valdimar Skúlason. The performance will take place in Eldborg Harpa on the 5th of November at 14:00 and 19:00.
The cast are Hallveig Rúnarsdóttir soprano as Lucy and Áslákur Ingvarsson baritone as Ben, director is Pálína Jónsdóttir and conductor Steinar Logi Helgason will conduct the Óperudagar orchestra.
The opera The Telephone - or L´amour a trois was written in 1952 and tells of the trouble Ben gets in while trying to propose to his girlfriend Lucy, since she is completely occupied by her phone. This funny interaction is just as relevant, if not more in our current social media climate. Therefore the libretto has been translated and localized to the modern day, where Lucy is now an influencer. The performance takes around 25 minutes.
Participants