REYKJAVIK OPERA DAYS FESTIVAL CHORUS
FESTIVAL CHORUS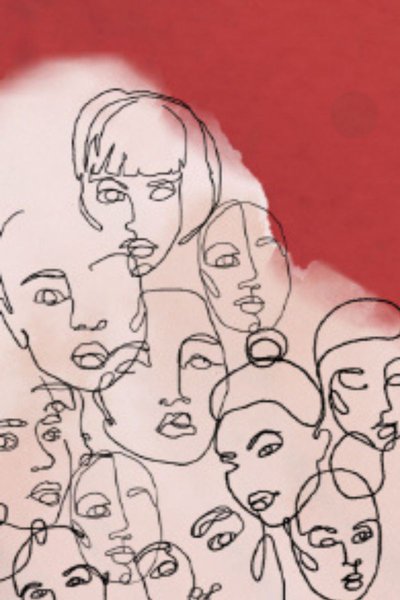 Reykjavík Opera Days Festival Chorus is a versatile group of choir singers who enjoy singing together and participating in exciting, experimental projects. Its first project was Mattheus Junior at Reykjavik Opera Days in 2023, a short version of J.S. Bach's Matthew Passion, aimed for a younger audience.
If you are interested in joining the group, please write up at operudagar@operudagar.is
The choir is well suited for people with some choir/music experience.