Margrét Hrafnsdóttir
Singer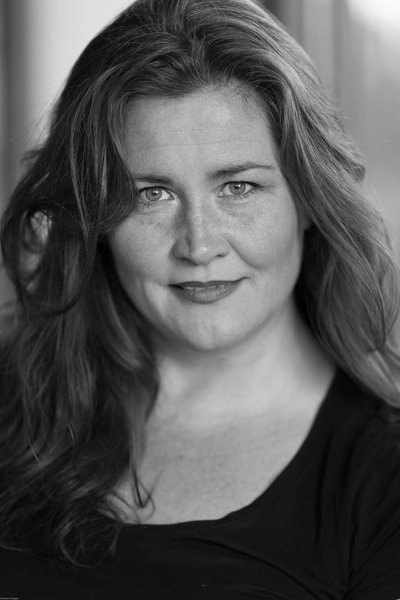 Margrét Hrafnsdóttir was born in Reykjavik and studied singing with Sieglinde Kahmann in Reykjavik Conservatory of Music and Stuttgart Musikhochschule where professors Takanashi, Araiza and Hiller were her teachers. She also completed a diploma in Lied singing in prof. Witthoeft Lieder class. In Stuttgart Margrét received a scholarship from the Richard Wagner Verband to enjoy three operas at the Bayreuth music festival, followed by a soloconcert for her ein Stuttgart, organized by the Richard Wagner Verband.
Margrét has attended various Masterclasses, led by e.g. Christoph Pregardien and Elly Ameling and has received grants and scholarships to organize and hold concerts in Germany, Switzerland, Italy and Iceland, with various musicians.
In the year 2007 Margrét and cellist Ólöf Sigursveinsdóttir released a CD with Icelandic folksonsgs, called Hjartahljóð. Margrét, Ólöf and other musicians have worked closely with composer Ingibjörg Azima and the CD Vorljóð á Ýli from the year 2015 is a collaboration of musicians playing clarinet, cello, accordion, bassoon, double bass and voice.