Nana Bugge Rasmussen
Singer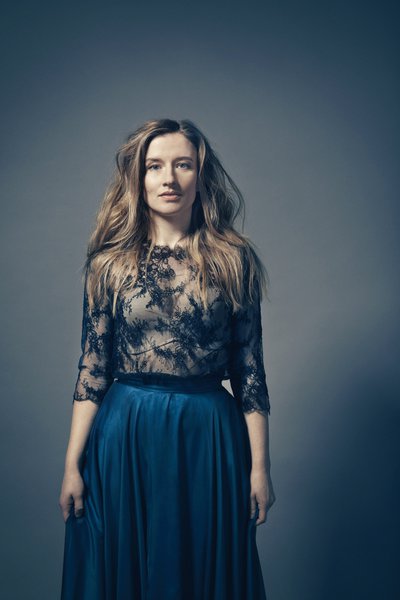 Nana works with lied as well as opera and church music. Already parallel to her studies, she appeared as a soloist in opera and operetta in Denmark and Germany.
In November 2013 she won the 3rd prize at the competition Concorso Internazionale Musica Sacra in Rome and in September 2014 she won the 2nd prize at Concours International de Chant Baroque in Froville, France.
Also a keen lieder-singer, she has given numerous recitals and has a vast repertoire within the field of church music. Since July 2015 she is part of the programme 'Den Unge Elite', sponsored by the Danish Arts Foundation. A grant given to highly talented musicians with focus on building an international career.
Already as a child Nana Bugge Rasmussen was greatly interested in singing, and so she got her first vocal training in the Childrens Choir of the Royal Danish Academy of Music, where she started eight years old.
Parallel to private vocal studies with Anne Margrethe Dahl, she studied philosophy at the University of Copenhagen from 2005 to 2007, where she got accepted both at the Royal Danish Academy of Music (RDAM), Copenhagen, as well as at Universität der Künste, Berlin.
She began her studies in Berlin and continued in Copenhagen. In 2010 she gained her BA-degree from RDAM, and in 2013 her MA-degree, studying with Susanna Eken.