Þórgunnur Anna Örnólfsdóttir
Mezzo-Soprano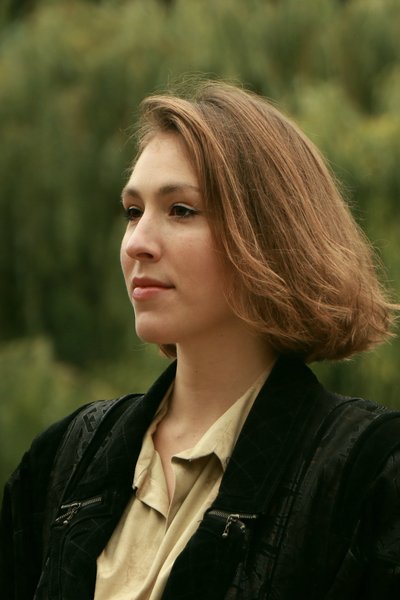 Þórgunnur Anna Örnólfsdóttir is an Icelandic mezzo-soprano based in Copenhagen. She
performs in a wide range from early to contemporary music but has found her niche in
performing new music.
Þórgunnur has premiered pieces by Matias Vestergård Hansen, Nick Martin, Christos Farmakis,
Finnur Karlsson, Þóranna Björnsdóttir, Gunnar Karel Másson and Helgi Rafn Ingvarsson, to
name a few. The compositions comprise both chamber operas, solo pieces as well as chamber
music composed for her trio KIMI ensemble, established in 2018. She is active in the
progressive and experimental opera scene, having recently performed as Virgin Mary in ¨A child is born – An opera based on Händel's Messiah¨ (2021) with the opera company Neugeboren
Opera, as well as Dido in ¨Dido and Æneas – an Isolationsopera¨ (2020) with her art collective
Venteværelset. Amongst her upcoming projects are e.g. two new chamber operas; Lamentations
by Nick Martin to be premiered in November 2021, and Circle by Finnur Karlsson, to be
premiered in March 2022.
Þórgunnur has a Bacherlor's and Master's degree from The Royal Danish Academy of Music
and is currently a part of the school's Soloist Postgraduate Program, studying with prof. Helene
Gjerris and Marianne Rørholm.