Opera Walk
Starts at Garðskálinn Café in Gerdarsafn Art Museum · 03/06/16 at 6:00 PM
Starts at Garðskálinn Café in Gerdarsafn Art Museum · 04/06/16 at 3:30 PM
Starts at Garðskálinn Café in Gerdarsafn Art Museum · 05/06/16 at 3:30 PM
Starts at Garðskálinn Café in Gerdarsafn Art Museum ·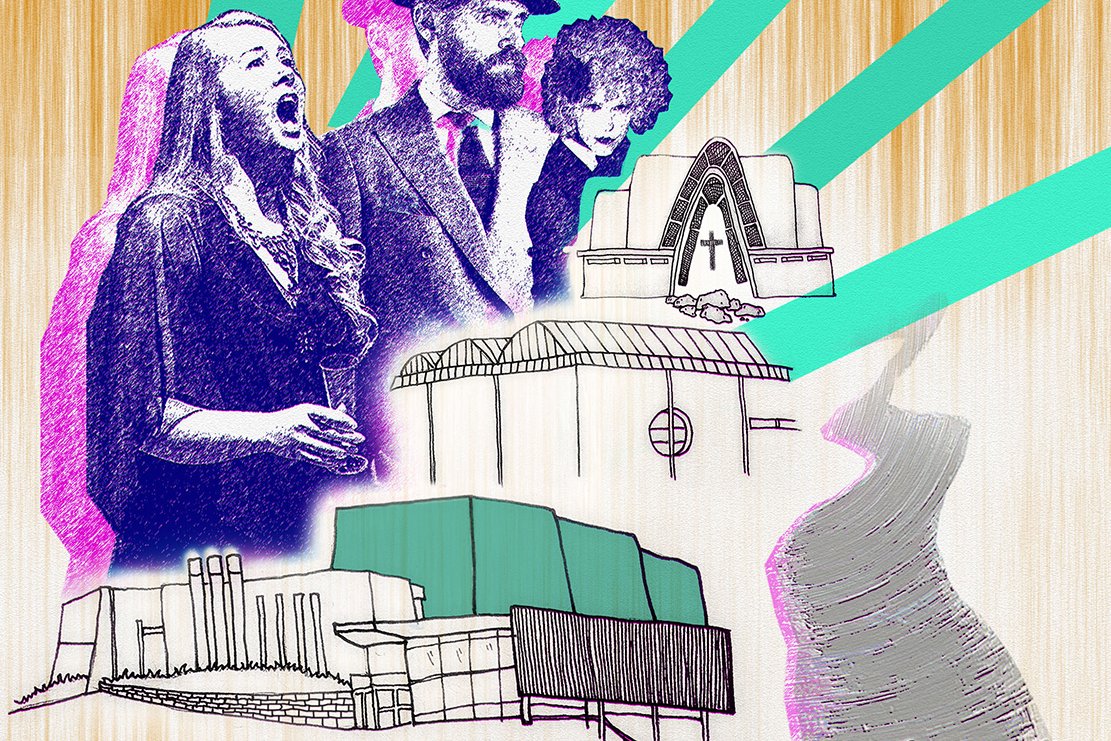 The audience at the Opera Walk will be lead through the heart of Kópavogur and can expect various happenings all the meanwhile. 
We won't give up exactly what will happen - but guests are encouraged to wear comfortable shoes - though the walk won't be too long!
The walk takes about an hour and a half.
There is also a Children's Walk for the younger generation, 12 years and younger and their guardians, which takes about an hour. Various characters from the sheets of operatic history will show up and entertain the crowd.
All events on Kópavogur Opera Days will have free admission, excluding the Lunch Concerts, but because of limited seating, we recommend securing a ticket by sending a mail to operudagar@operudagar.is with a name, telephone number and number of tickets needed.

Everyone is free to show up without a ticket but admission can then not be guaranteed.