Existence
Háteigskirkja · 03/11/19 at 3:00 PM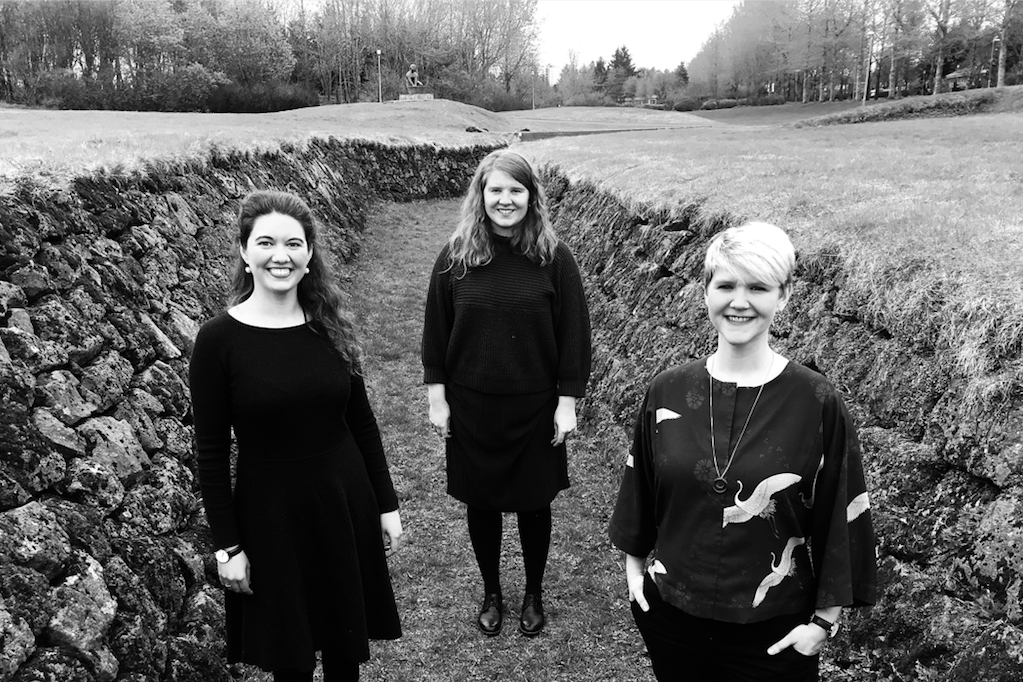 Existence
Could I read the poems of the earth, just for a moment? If I were to sing, sing you a poem... These are lines from poems by Snorri Hjartarson and Marinella Arnórsdóttir. 
The concert Existence may be considered as an ode to the earth where the composers ÁsbjörgJónsdóttir and Birgit Djupedal invite their audience into the existence that they have created with their music. They have created a world of music where all the pieces connect and create one whole piece together but can also stand alone. The poems by Snorri Hjartarson and the recently written poems by Marinella Arnórsdóttir were a great inspiration to the pieces where different backgrounds, culture, organ, singing, classical, jazz, improvisation and electronic music meet. They first performed this concert last summer in the Skálholt Summer Concerts Festival but now they will perform it for the first time in Reykjavík. They perform the pieces themselves along with the Icelandic soprano, Heiðdís Hanna Sigurðardóttir. 
The concert will be on Sunday, November the 3rd at Háteigskirkja in Reykjavík at 15:00 and take approximately one hour.
Þátttakendur