And then what? A symposium about Art and Climate Change
Harpa · 05/11/21 at 4:00 PM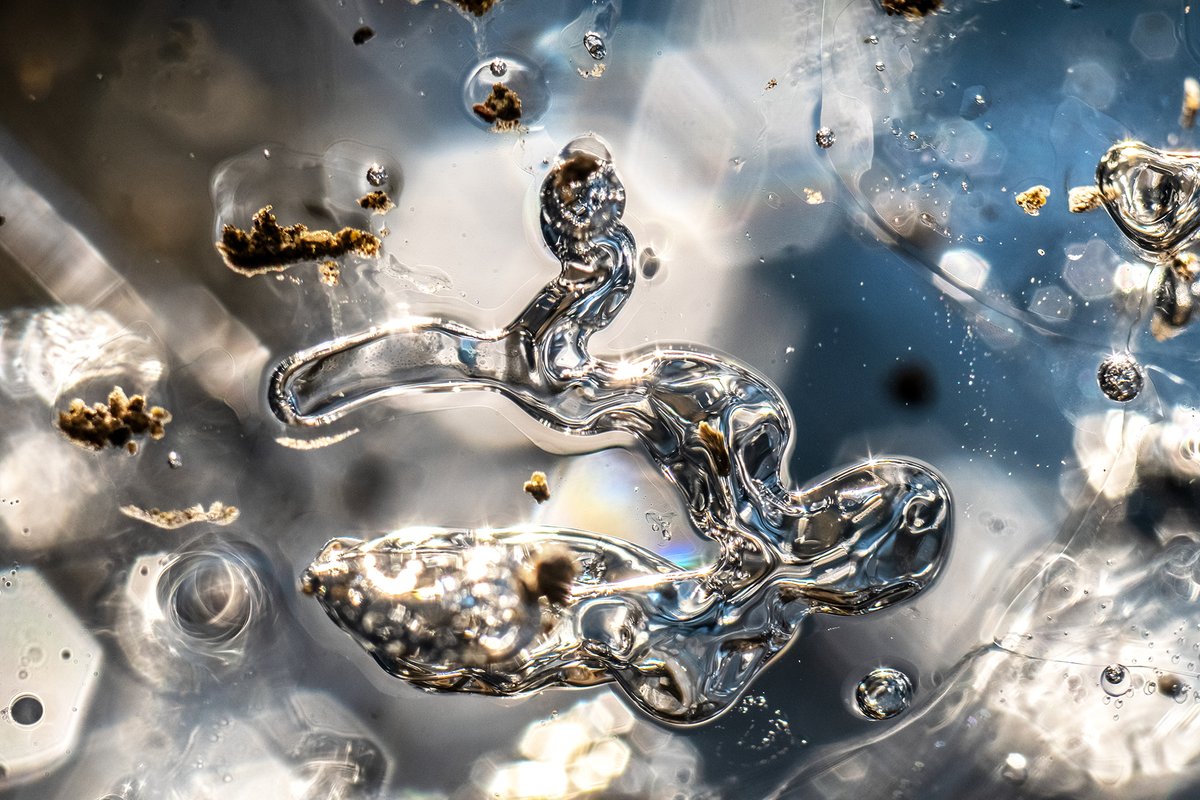 Glacier Requiem is an installation of photos from five different glacier tongues in Vatnajökull glacier. The artist took examples from the glaciers and photographed them with macro lenses while they melted in his studio. The purpose of the exhibition is to talk about climate change by looking inside the glaciers and showing them from a different perspective.
Are we Ok?
Choreography by Daniel Roberts
Music by Maria Huld Markan Sigfusdottir
Water, our most abundant yet precious resource, determines the sustainability of Earth's atmosphere, oceans, and artic regions. The disappearance of the glacier Ok in Iceland made world headlines and deepened the focus on water—it's presence as a gaseous, liquid, and solid form— and how changes to Earth's rising temperatures affect all conditions of life, including movement and sound, in our daily existences.
Inspired by aspects of Andri Snær Magnason's book On Time and Water, choreographer Daniel Roberts and composer María Huld Markan Sigfúsdóttir create Are we Ok?, a site-specific work performed within the atrium spaces of Harpa. Are we Ok? will highlight architect Ólafur Elíasson´s unique interior architecture for Harpa and feature an international cast of dancers and musicians.
Odes for the climate
The festival theme of Reykjavík Opera Days in 2019 was "Odes for the climate", inspired by Greta Thunberg's activism and the Baltic Singing Revolution in 1989. We planned a poetry competition for elementary school children in Iceland and invited them to send us poems about the climate, Nature, their dreams and vision of the future. We received around 400 poems in the end. The idea with the poetry competition was to create a platform for children to express themselves about the climate issues in poetry and music. We have now, 2 years later, had a few young Nordic composers compose music to some of the poems from the competition and poems from other Nordic children. Those new pieces will be premiered at the concert on the 6th of November. During the concert, we will also launch a new website where the project will continue to grow.
Þátttakendur